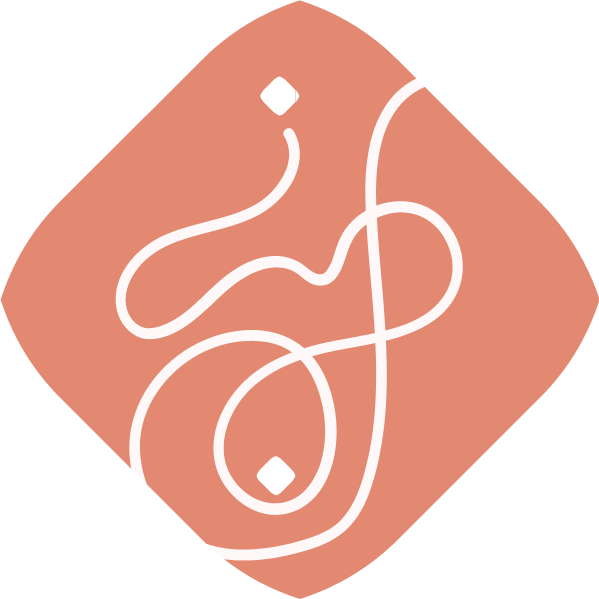 Experience hassle-free jewelry shopping with JMARKT's revolutionary application & website.
Our interactive platform uses augmented reality technology to let you virtually try on jewelry from the comfort of your own home.
Browse through a wide selection of designer necklaces, earrings, bracelets, rings, and watches. Say goodbye to the risks of buying jewelry online without trying it on first.
Enjoy the convenience, time-saving, and peace of mind that comes with making the right purchase decision. Shop for jewelry in a whole new way with JMARKT.